La Brochette In the heart of Buitenveldert
La Brochette is located in the heart of Buitenveldert. The rudder is completely reversed. La Brochette offers a completely innovative, atmospheric and surprising interior and menu. A trendy looking environment where lounge and dining blend together. With comfortable seating areas, atmospheric lighting and a central bar you can enjoy a delicious lunch, a drink with finger food like a platter of Pata Negra/Iberico ham or you can be pampered by the creative menus of the evening.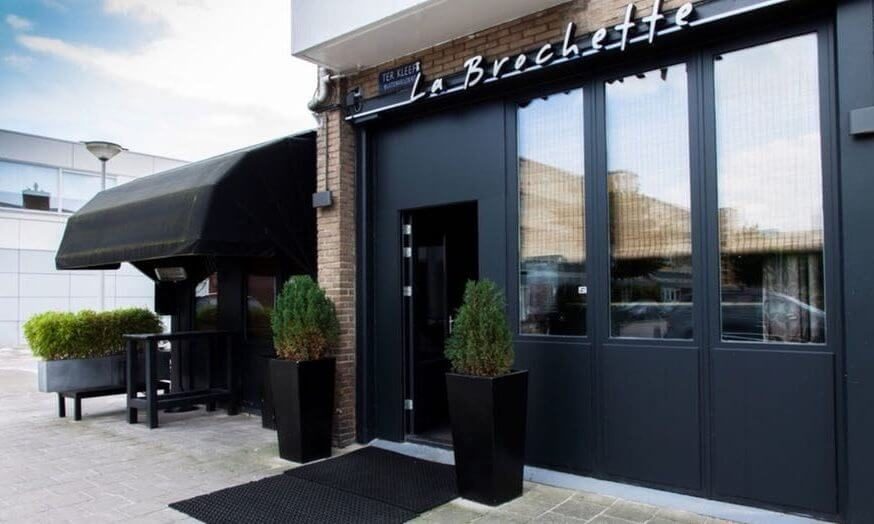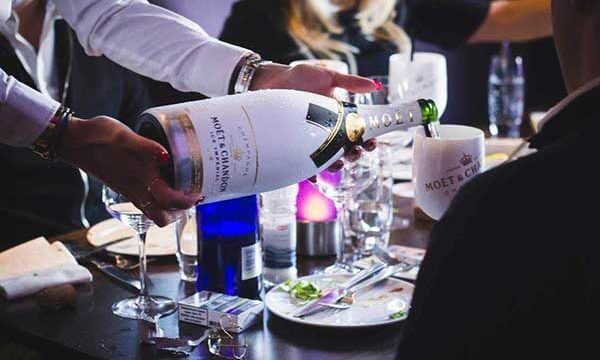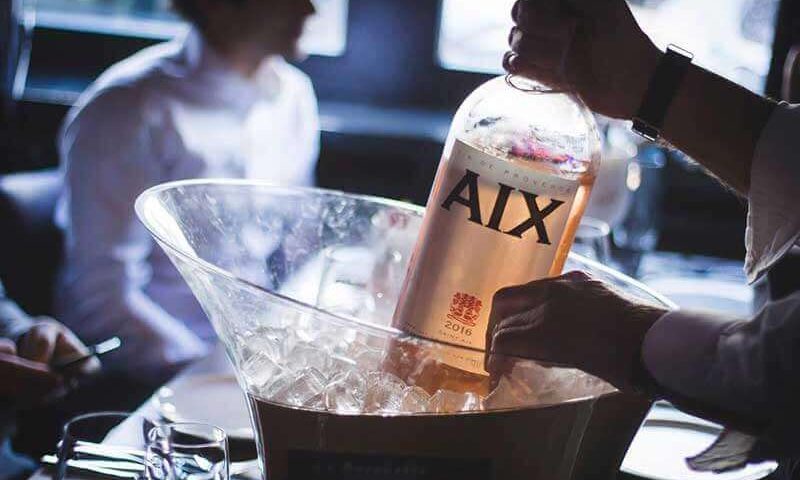 Every Monday:
Unlimited!
Every Monday unlimited Slip tongues or spare Ribs with lettuce and fries €17.50
Restaurant
Every week we have lunch and dinner specialities In addition to our menu. From starters, main courses to small snacks. Ask if you visit us. Online Reservations for a table at La Brochette Is possible up to 8 persons, for reservations over 8 persons you can call us.
Cosy Bar
A cosy bar, where you can wait for a drink until your table is ready. Or just to drink something with colleagues and friends. Of course you can also have a bite to eat at our bar.
Live Music
Besides the delicious lunches and dinners surprised La Brochette On Sunday evenings, guests can enjoy live jazz, soul, classical and modern music. If you want more privacy or unpacking for a party, then booking or partial renting for a small group is also possible.
Summer Terrace
In the summer there is a large terrace for guests to enjoy the evening sun with a drink and a bite to eat. Free parking and nearby public transport make La Brochette Easy to reach and more than worth a visit.
ADDRESS
Ter Kleef 1 
1081 AM Amsterdam 
Netherlands 
T. + 31 20 642 8185
OPENING HOURS
Monday through Friday 
12.00 – 00.00 PM 
Saturday and Sunday 
17.00 – 00.00 PM
CUISINE
Monday through Friday 
12.00 – 22.30 pm 
Saturday and Sunday 
17.00 – 22.30 pm
Sat + so free parking and ma /vr from 19.00 free parking